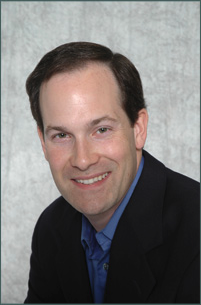 Dr. Marr is a Psychologist specializing in mood, anxiety, addiction, attention, eating disorders, oppositional disorders, relationship issues, infertility/ adoption, bereavement, trauma, and personal growth and development.
I look forward to understanding, together with you, your current dilemmas, strengths, interests, relationships, life history, and visions of yourself and the world. I work with people, not simply diagnoses. My work with you will be tailored to fit your individual needs. My goal is to help you overcome obstacles, enjoy fulfilling relationships, achieve your potential and optimize your quality of life.
My style is best characterized as compassionate, nonjudgmental, and caring. I believe that therapy is an effective treatment for a number of life's difficulties and transitions. I believe in the potential of all individuals to grow, become fulfilled, and live satisfying lives.
My goal is to provide you with the best care through empathy and skilled therapy. Finding the right therapist is critical to your success. I am a member of the American Psychological Association.